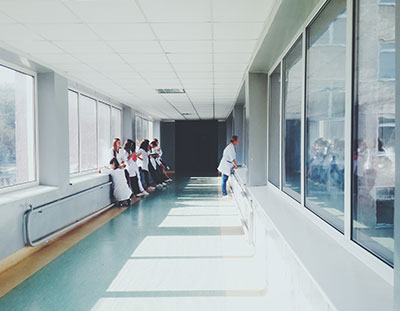 At KS Cleaning ACT, we understand the needs of busy people and can take control of keeping your home clean and tidy on a regular or once off basis.
To meet your requirements and schedules, we provideweekly, fortnightly, monthly, or one-off cleaning services. Our cleaning includes:
• Kitchen cleaning
• Bathroom and toilet cleaning
• Dusting of all surfaces
• Vacuuming all areas of your home
• Mopping of hard surfaces.
We work to your specifications to provide you with the best outcome. 
We also clean new builds or newly renovated properties, plus end of lease cleaning for rental properties.
Our prices are very competitive and we provide value for money, plus all work is covered by our public liability insurance.
At KS Cleaning ACT, our fully trained, security checked staff take pride in their workmanship and take full care of your home.
Call our Canberra sales consultant today on 1300 959 530 and let our team look after all of your domestic cleaning requirements.